The College Hostel is located in the Central District of Barnaul at 656038 pr. Komsomolsky 104.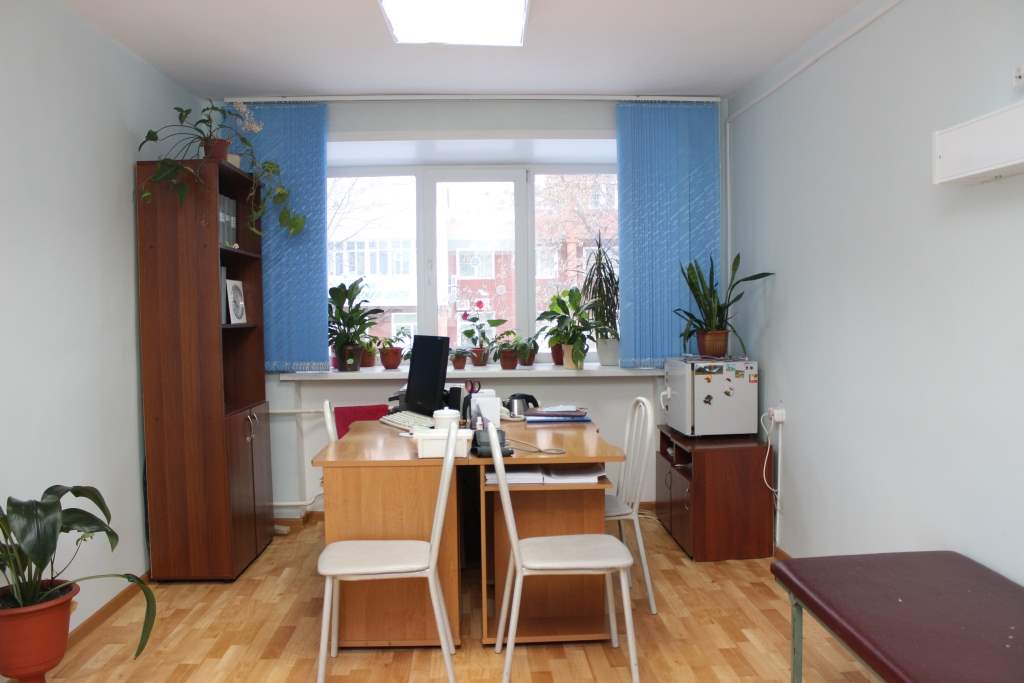 Deputy Director for Educational Work - A.V. Dneprovskaya
Hostel commandant - G.M. Lobanova
Assistant Commandant - I.V. Gartman
Senior teacher - I.N. Polovaya
Hostel teacher - G.V. Klimanova
Hostel teacher - A.V. Evdokimov
Hostel teacher - L.A. Karjalainen
Health center paramedic - N.A. Efremova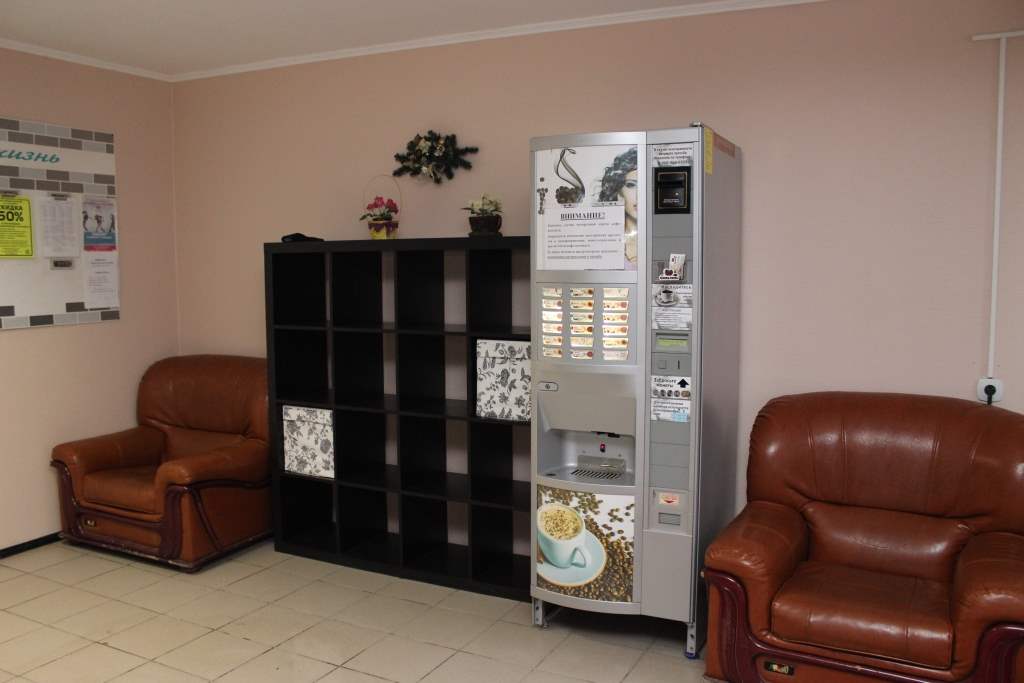 Dormitory material base:
rooms for more than 300 people
kitchens (two on each floor)
self-studing rooms for students
computer room
laundry
ironing room
showers, washrooms
Health center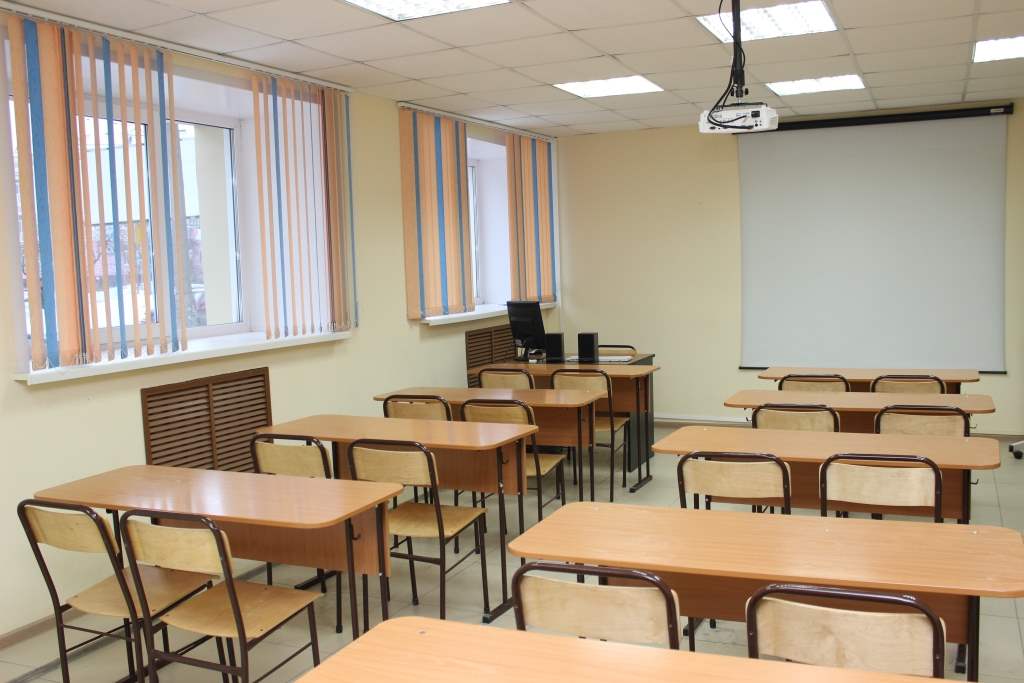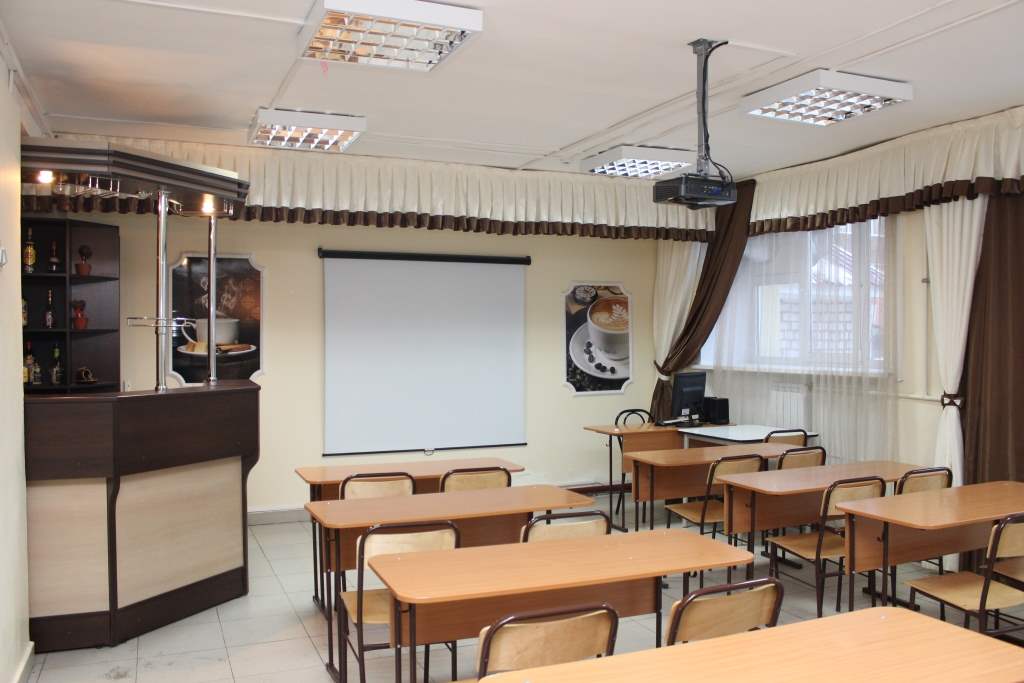 The administration organized the replacement of windows and doors, overhaul of residential rooms, installed a video surveillance system, fire protection, high-speed Internet, purchased new electric stoves, refrigerators, washing machines.
The health center located in the hostel provides medical services to all students of the technical school. The hostel is a repeated winner of the city competition of POO dormitories.
About the organization of educational activities in the dormitory of the college
The high quality of life of students living in the hostel ensures a developed level of student self-government. The student council of the hostel is the first instance of solving all problematic issues of residents and the main organizer of leisure, as well as a guarantor in the field of maintaining cleanliness and order. The Student Council of the college has a Diploma of the regional competition "Leader of student self-government of Altai" and is the repeated organizer of the Meetings of activists of student dormitories of professional educational organizations in Barnaul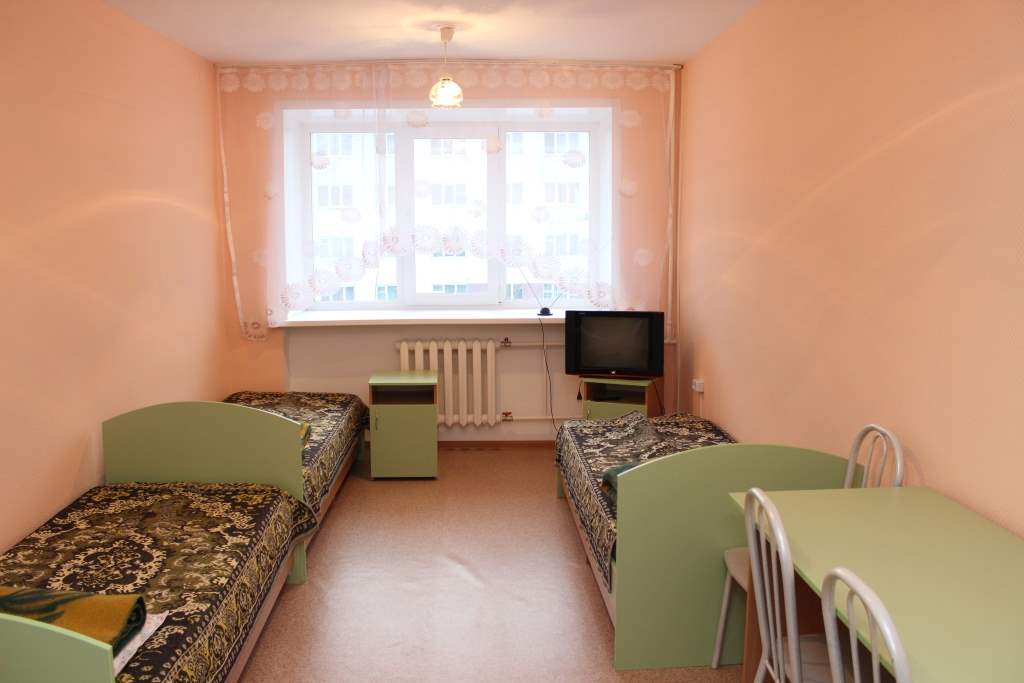 The traditional activities in the hostel are:
Talent festival "Hello, we're looking for talents!"
Initiationof students
Dance battle in honor of International Student Day
New Year's party
Competition "Guys! Girls! "
Miss and Mister Hostel Contest
Student party in honor of the International Theater Day
Poster competitions "ZOGzh!," For the New Year, in honor of the International Day of Smoking and Alcohol Cessation, the International Day against HIV and AIDS, etc.
Dance battles with the submission of students of the college became an integral part of city and regional meetings and festivals of leaders of the student community.
Every year on the Day of Russian Students, all Tatyana residents of the hostel and members of the student council are invited to the Tatiana's gatherings, where they will receive master classes and treats from the student culinary club.